The ScienTec Ibérica company is equipped with all the material means (optical test benches, large stock, old and new generation IT equipment ...) and a high-performance staff (specialized technicians and engineers) in order to make you benefit from quality maintenance and after-sales service.
A laboratory (suitable for maintenance and after-sales service of equipment in the SURFACE ANALYSIS department) have been designed to meet your expectations, and this in the shortest time intervals.
Various maintenance contracts are available to guarantee personalized monitoring.
Do not hesitate to contact us for more information at this address:info@scientec.es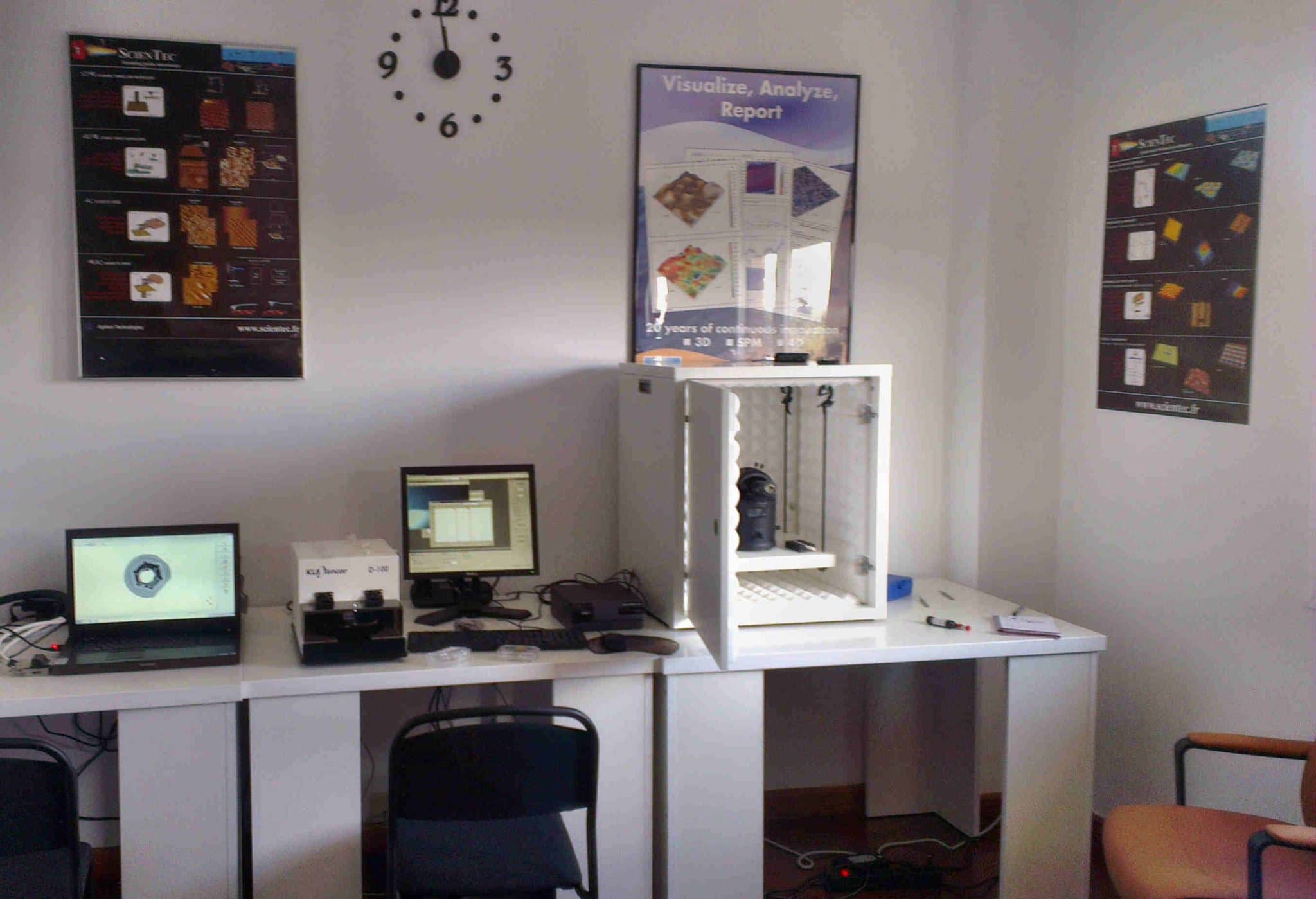 To exhibit our range of equipment