1. Robust and easy nanoscale chemical imaging and spectroscopy
2. Nanoscale chemical mapping of inorganics and biomolecules based on their IR vibrational modes
3. High surface sensitive technique
4. Works with both Transparentand Opaque substrates
5. Non-contact and Tapping Method
6. Standard off-the-shelf cantilever
7. Works in visible and mid-IR spectrum
Vista-IR combines AFM with IR (AFM-IR) spectroscopy to provide IR spectral imaging with unprecedented sub-10 nm spatial resolution. Its patented photo-induced force microscopy (PiFM) measures the near-field optical response of the sample via mechanical force detection, making the technique robust and easy-to-use. Reliable and repeatable PiFM spectrum from 10-nm region provides "nano-FTIR" spectrum in less than a second.
 
Applications
Characteristics
Specifications
Infrared photo-induced force microscopy (IR PiFM) is an AFM-IR technique that records IR signals from surfaces with the resolution of atomic force microscopy. With a hybrid atomic force microscopy (AFM) optical spectroscopy platform, simultaneous IR spectra are acquired while mapping topography. Infrared wavelengths specific to different chemical entities resolve the nanometer-scale distribution of each chemical species in diverse multi-phase and multi-component systems. High spatial resolution of chemical species results from extreme surface sensitivity, complementing many existing surface analytical techniques.
More info on applications
- Polymers : Films, photo-activated, fibers, bock copolymers, solar, interfacial study
- 1D/2D Materials : MoS2, MoSe2, graphene
- Bio Applications : DNA, collagen, protein, skin
Simultaneous Nano IR Imaging/Spectroscopy
and AFMPhoto Induced Force Microscopy
Nanometer-scale infrared spectroscopic mapping is achievable quickly and routinely on a wide variety of samples.Vista-IR uses an oscillating AFM cantilever to very sensitively detect polarization-induced forces between tip and sample resulting from wavelength-dependent IR absorption. A Mid IR range (800-1800cm-1or5-13μm) Quantum cascade laser (QCL) is employed for spectroscopic imaging. Nm-scale resolution is achieved with excellent SNR and speed via mechanical detection (no need to collects cattered photons or respond to temperature changes). Spatial resolution does not vary with sample thermal properties or thickness.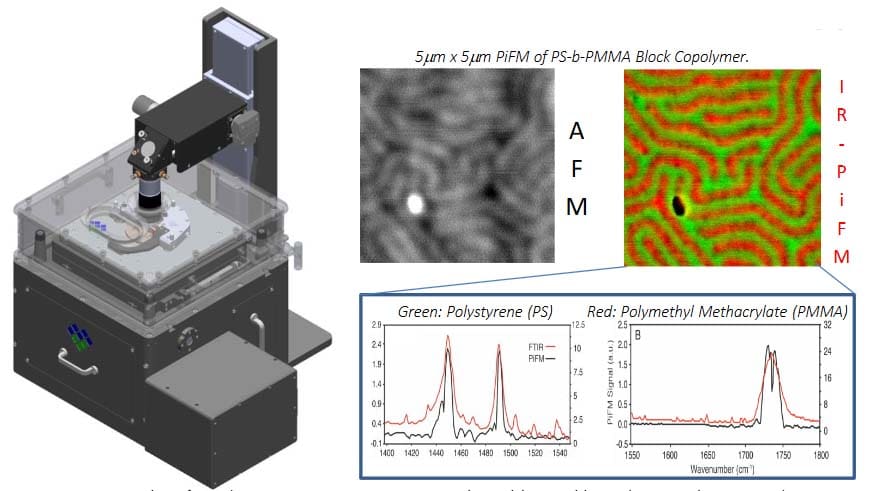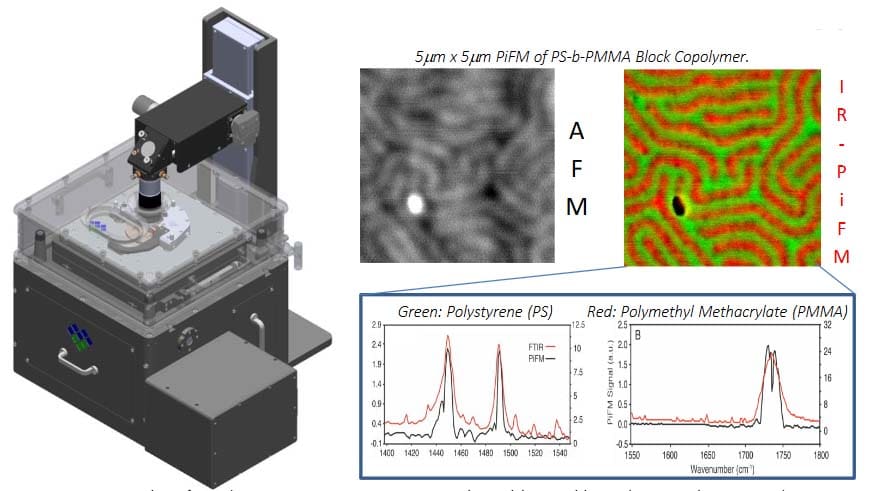 Nano IR Spectroscopy
PiFM spectrum from a nanoscale region (lateral size ~10 nm) of Poly(2-vinylpyridine) correlates well with its bulk FTIR spectrum
Nano Chemical Analysis of Organics
Nanoscale chemical mapping of organics and biomolecules based on their IR vibrational modes.
Nano Chemical Analysis of Inorganics
Nanoscale chemical mapping of inorganics and biomolecules based on their IR vibrational modes.
Topography-Chemical-Electronic Correlations
Correlation of AFM topographic, chemical (PiFM), and electronic (KPFM) properties on the same location.
Plasmon Mapping in 1D/2D Materials
Evanescent field mapping of plasmon polariton in 1D/2D materials via force detection of dipole-dipole interaction.
"Nano-FTIR" Spectra Across an Interface
Point spectrum from any nano-region in the image can be acquired in rapid sequence to analyze subtle chemical variations.
E-field Mapping
E-field mapping of photonic devices and plasmonics based on force detection of dipole-dipole interaction.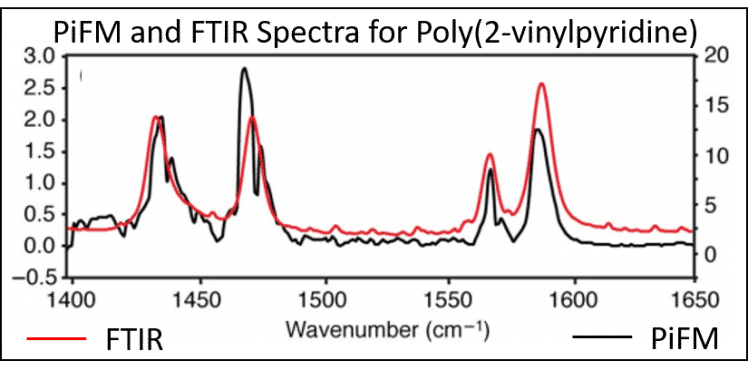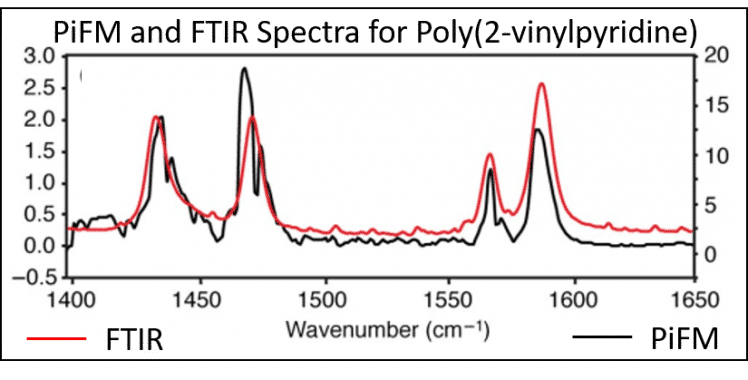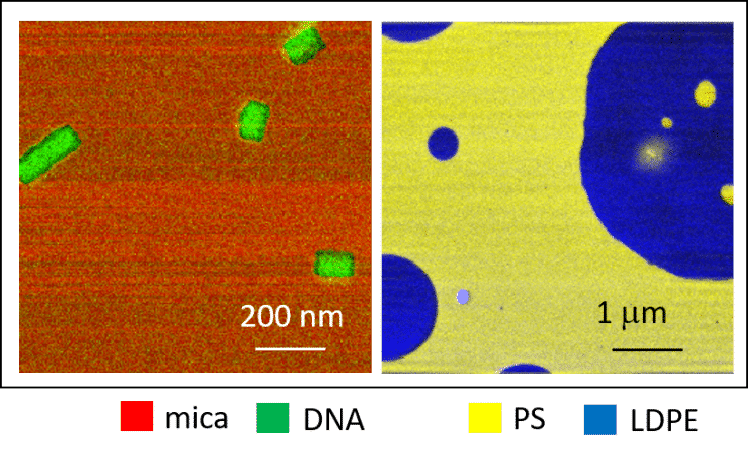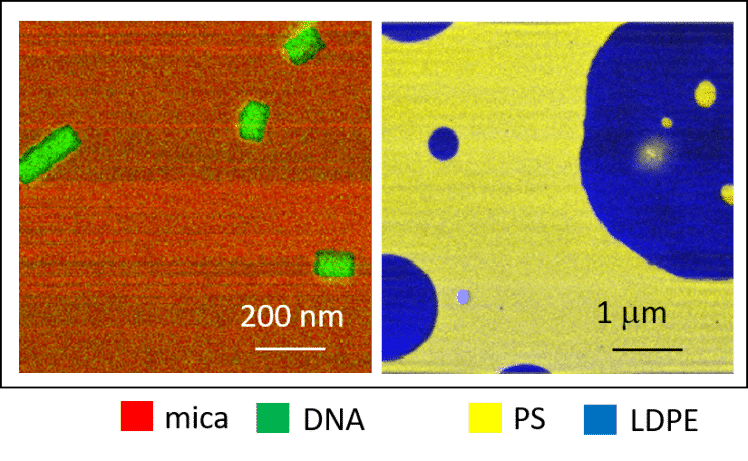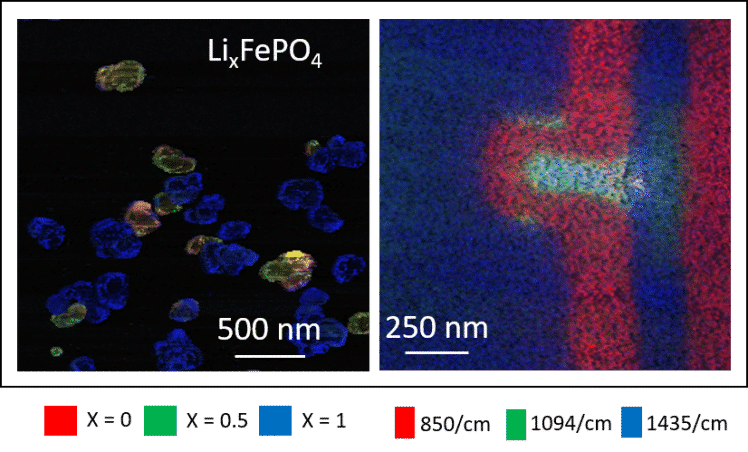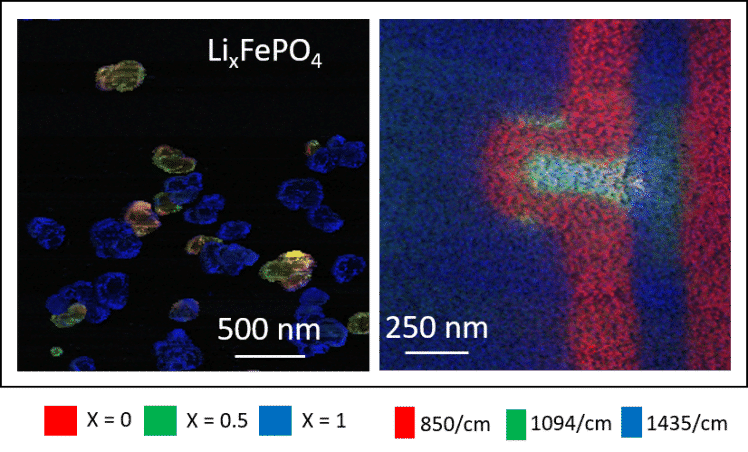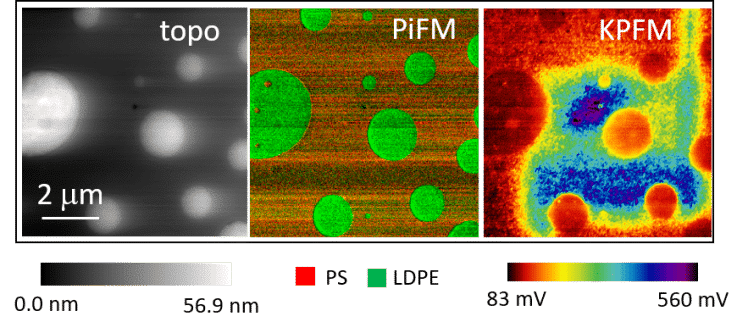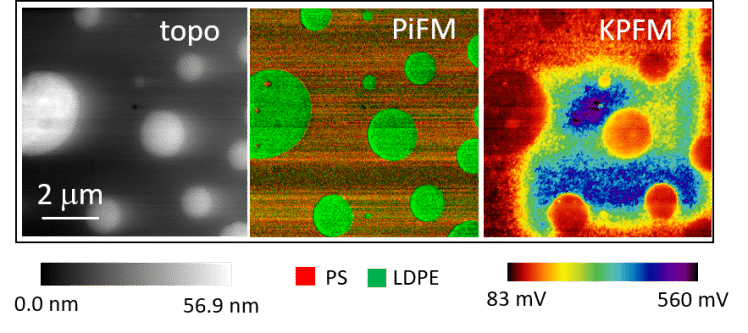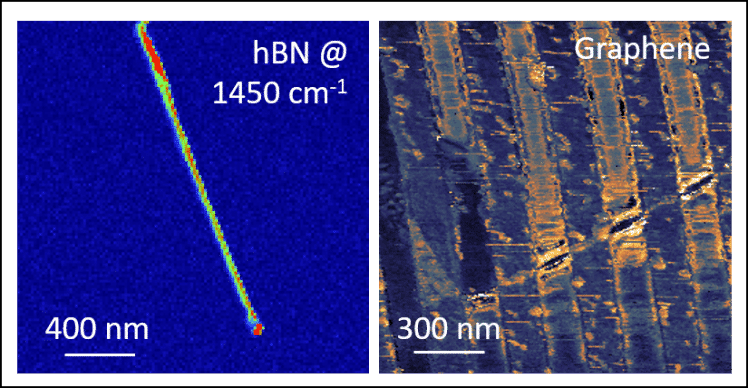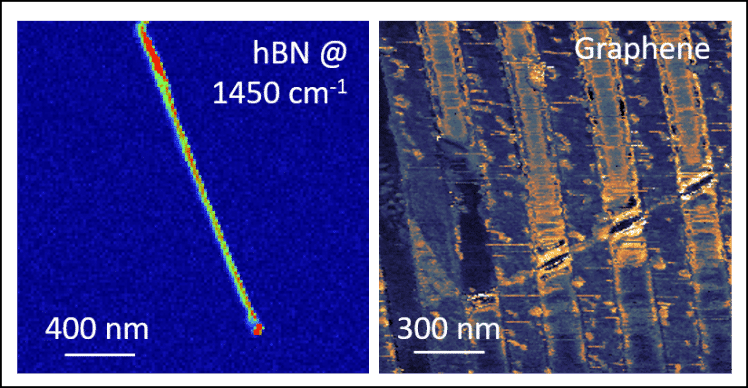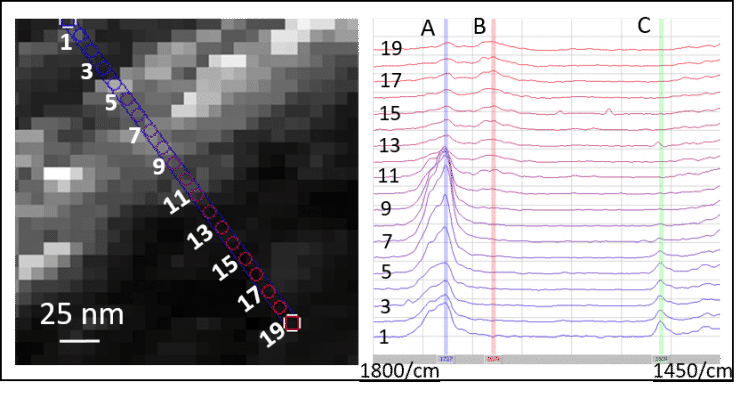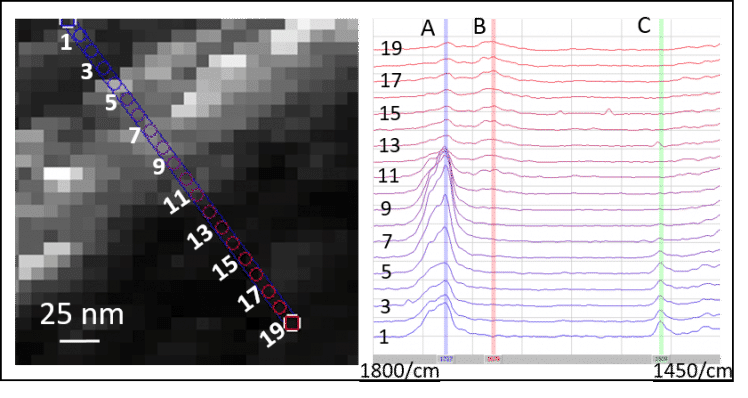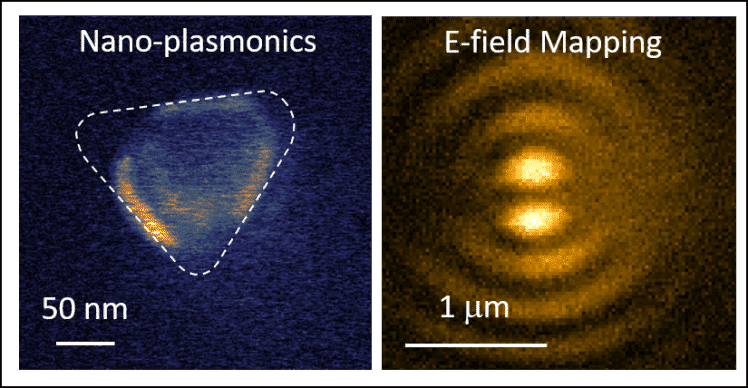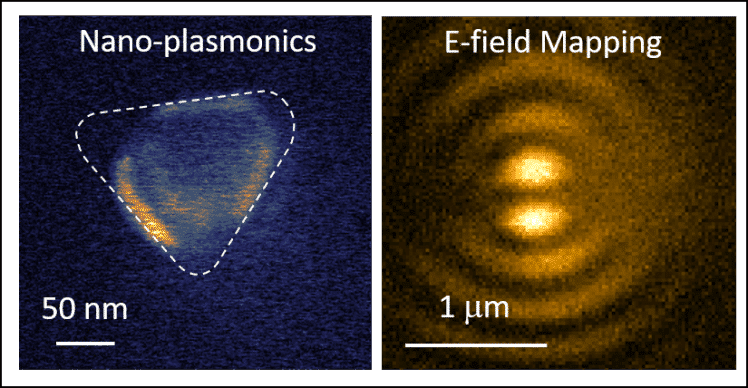 - Robust and easy nanoscale chemical imaging and spectroscopy
- Nanoscale chemical mapping of inorganics and biomolecules based on their IR vibrational modes
- High surface sensitive technique
- Works with both Transparentand Opaque substrates
- Non-contact and Tapping Method
- Standard off-the-shelf cantilever
- Works in visible and mid-IR spectrum
Vista-IR comes equipped with a mid-IR laser with the widest tuning range and the best beam stability. The same laser can be used for imaging, extremely fast spectrum acquisition, and even for additional techniques such as scattering scanning near-field microscopy (s-SNOM option must be added). Many automated and user-aid features make the tool robust and as easy as using a standard AFM.
Widely Tunable Mid-IR Source
Continuously tunable over 1,000 cm-1 with 1 cm-1 resolution with enough power to generate point spectrum in about ~0.1 sec.
Automated Setup
PiFM setup is simple – the software detects the two cantilever resonances automatically and sets up the laser so that both AFM topography and PiFM images are acquired concurrently.
Simple Alignment
Cantilever is auto-aligned for AFM detection via cantilever alignment chip. IR beam alignment is as simple as taking a 15-second beam profile image (acquired by scanning the parabolic mirror) and clicking the center of the beam profile.
hyPIR ® – Mapping
hyPIR (hyperspectral PiFM IR) mapping consists of PiFM spectrum in each pixel of (n x n) pixel-image. It is like taking a thousand PiFM images and stacking them on top of each other.
High NA (1.45) Inverted Optics
High NA inverted objective lens on 3D piezo scanner for confocal and tip-enhanced optical measurements on transparent substrates.
Additional Capabilities
Please visit the VistaScope pages to see the additional capabilities that can be added onto Vista-IR (Right: confocal Raman image of strained silicon)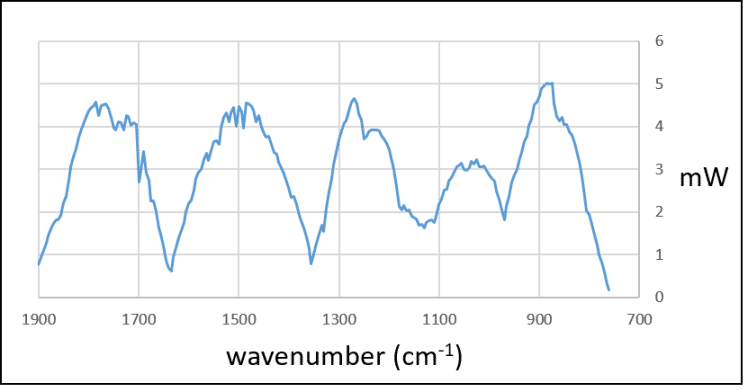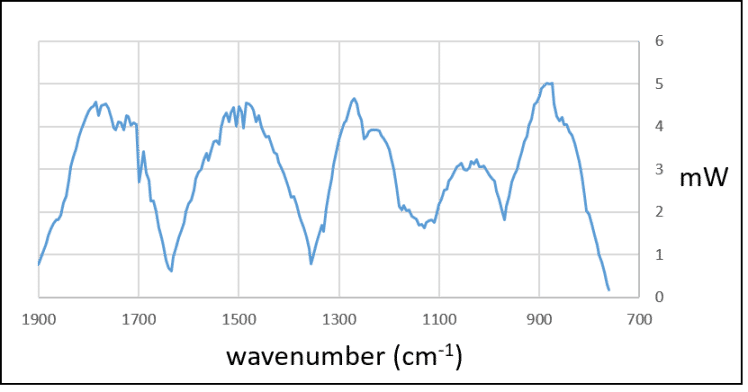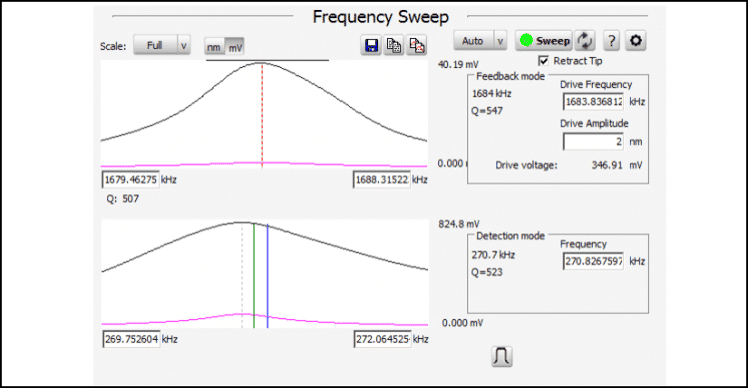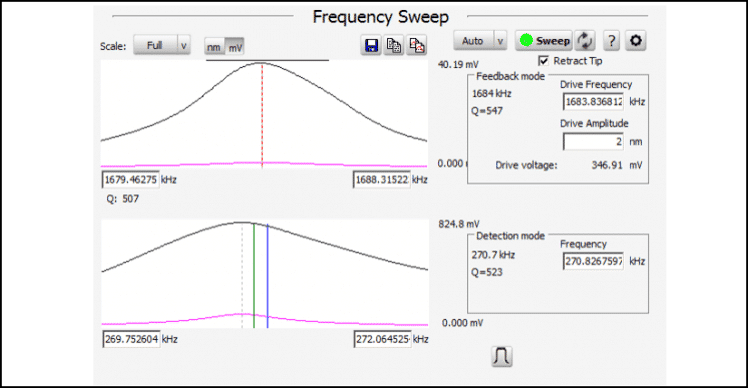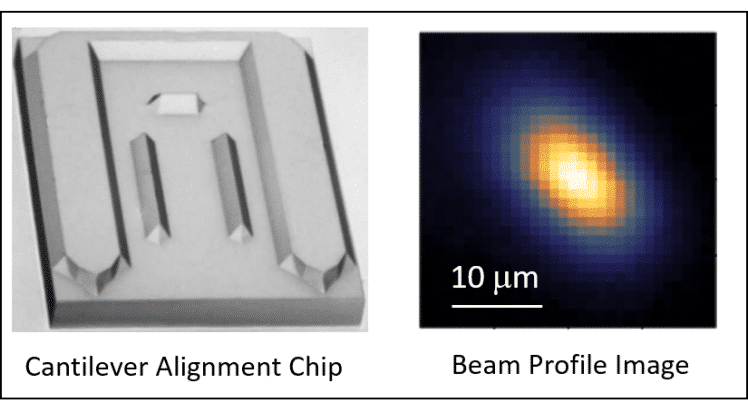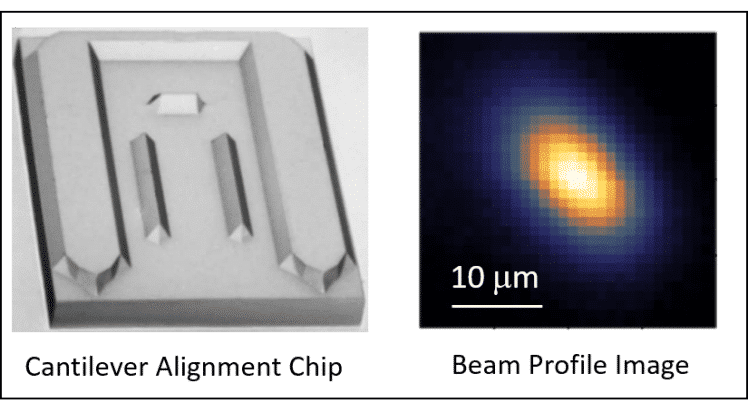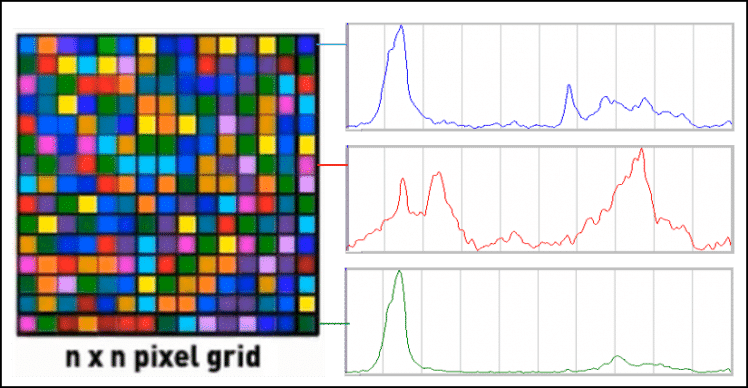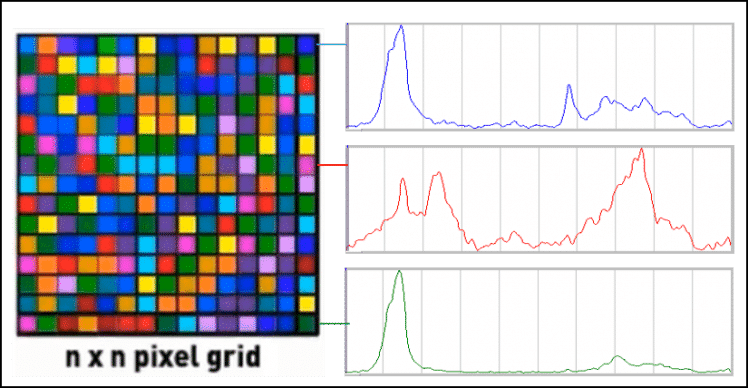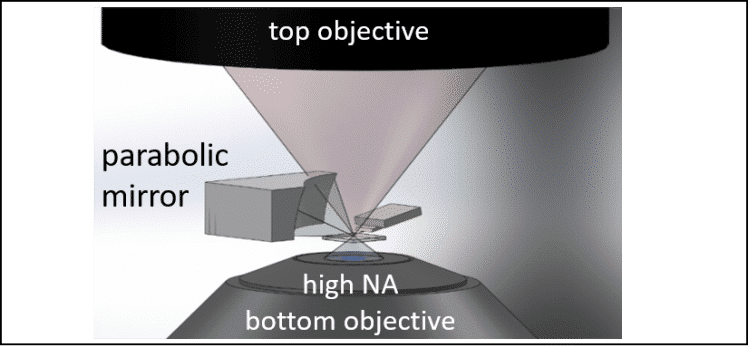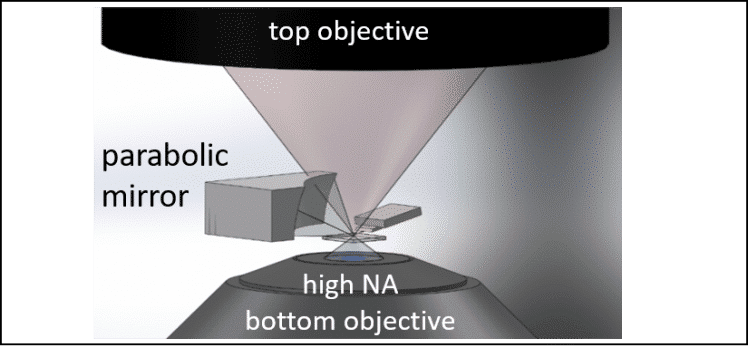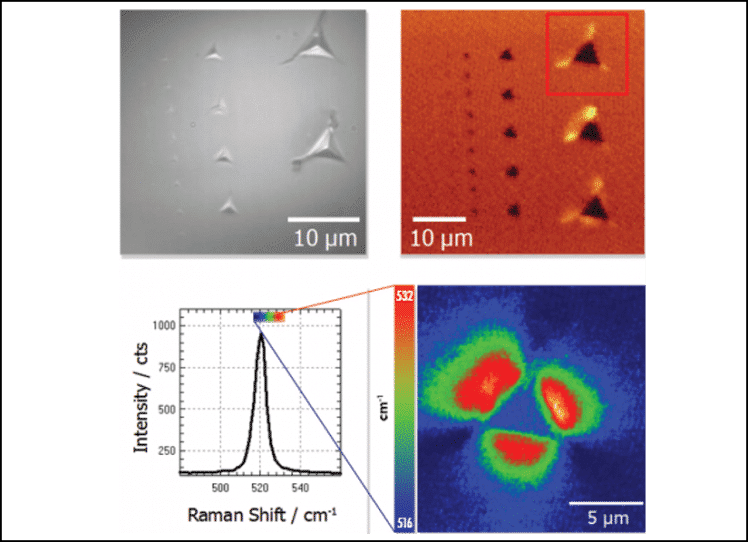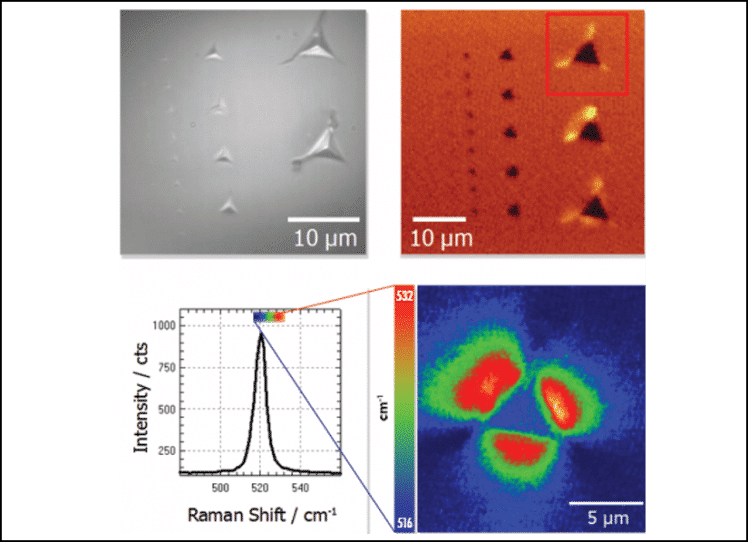 Contact us for more information on this product
Would you like an estimation ?
Additional information?
We will reply to you within 24 hours