Atomic Force Microscope best cost/effective solution
1. Best cost effective solution
2. High resolution and measurement quality
3. Advanced electrical modes, multiple modes and environments
4. Ease of use (software, side and top views)

The Nano-Observer is a compact and powerful AFM microscope with an all-in-one scanner (large and high resolution scans in a single scanner). In addition to the standard modes, you can have advanced modes and unique features such as HD-KFM, ResiScope, MLFM… The Nano-Observer is very flexible due to its compatibility with several environments (gas, humidity control, temperature control or measurement of liquids). The large optical windows make it an ideal tool for installations or optical couplings (Raman, IR, photovoltaic lighting, etc.). It can be personalized (on request).
Applications for Atomic Force Microscopy
The AFM Nano-Observer microscope is used for applications ranging from the characterization of materials to biological samples such as living cells ... Its advanced modes and its different environments bring you a wide range of applications.
Chemistry




Coating / thin layers




Life sciences




Science of materials




Micro / Nanostructures




Optical




Polymers




Semiconductors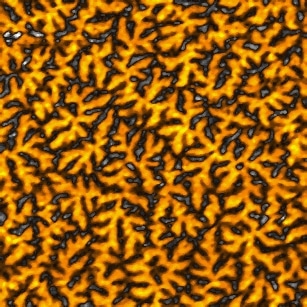 Cobalt alloy coating, MFM mode, 30µm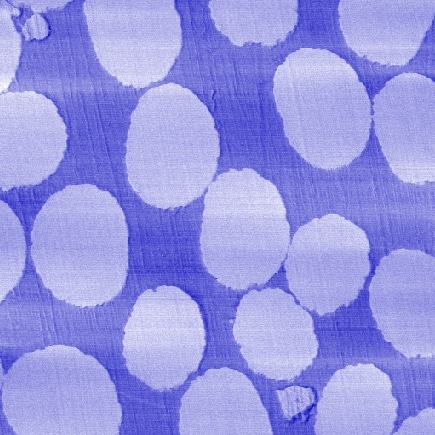 Carbon Fibers in epoxy, Force modulation mode, 30µm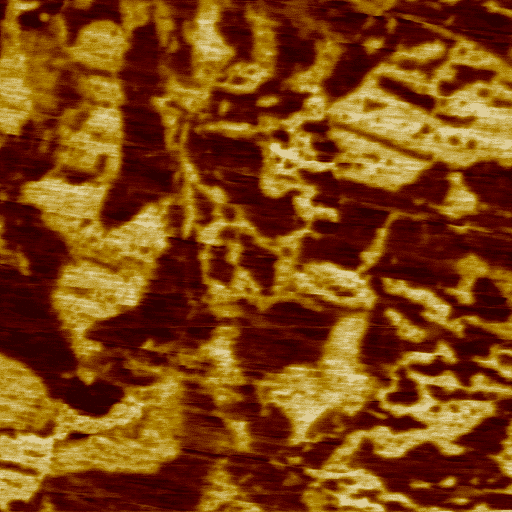 PZT, PFM mode, 10µm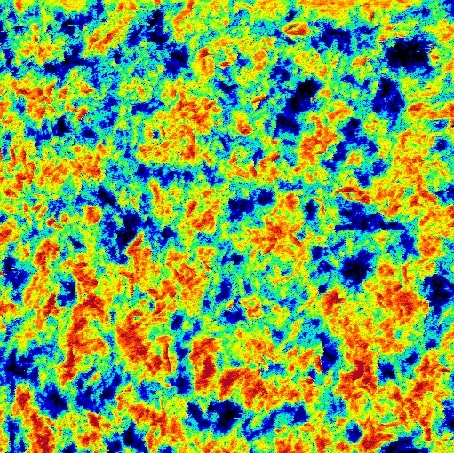 OPV, ResiScope mode, 10µm
Spherulites, oscillating mode, 20µm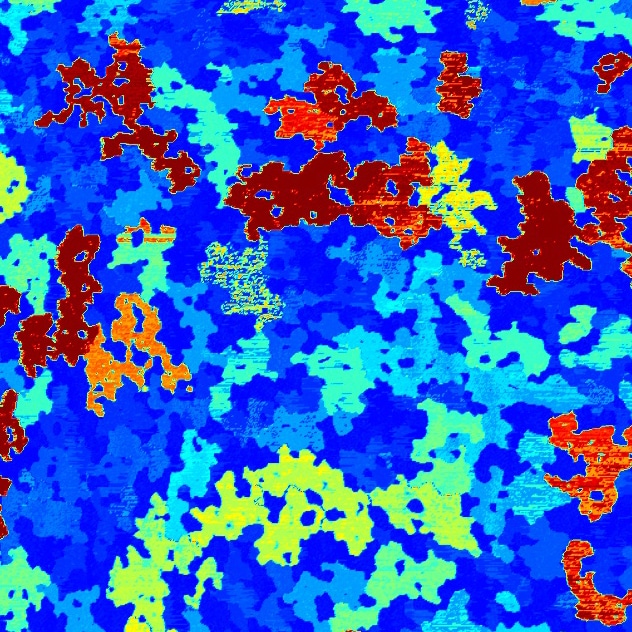 AU, Soft ResiScope mode, 5µm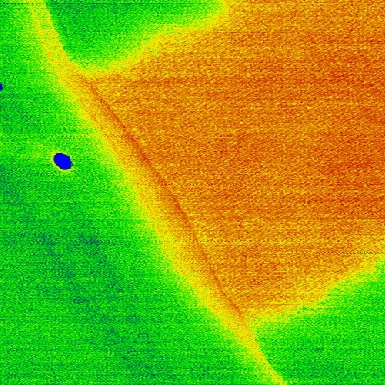 Biomolecules, HD-KFM mode, 1µm
More info on Applications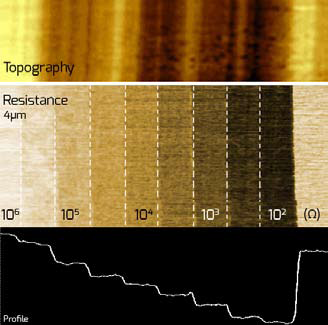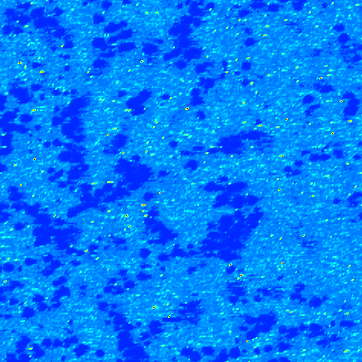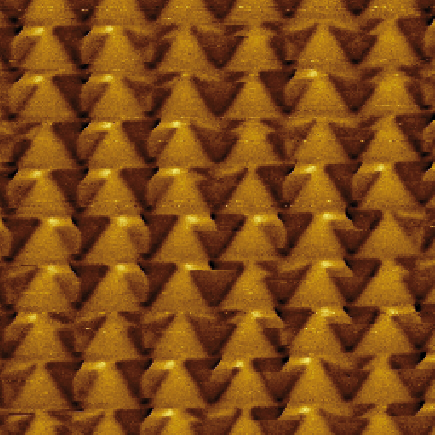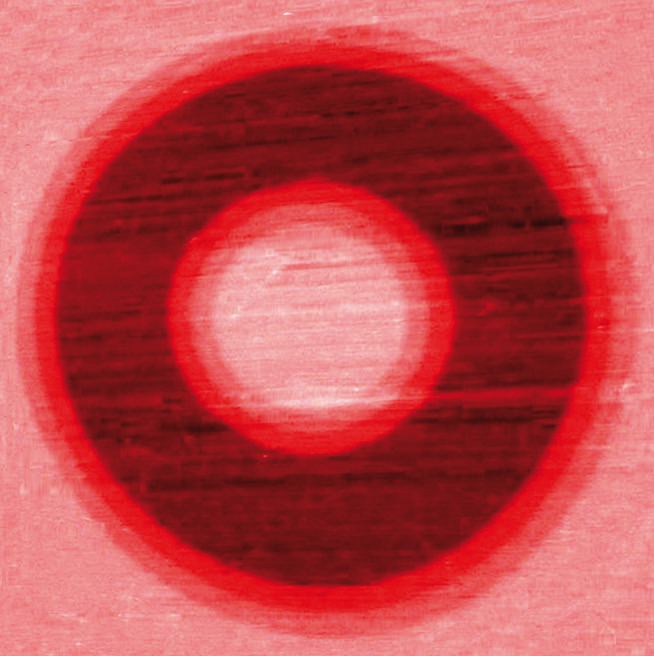 HD-KFM Application note >
ResiScope Application note >
Soft ResiScope Application note >
The AFM Nano-Observer microscope, a complete configuration
1. Ease of use

- Top and side view
- Intuitive software
- Touch screen control
2. High resolution with a large scanner

- Low noise laser and electronics
- 24bit controller
- Patented bending stage

3. Multiple modes
- Contact / Friction and oscillation mode / Phase
- Driver AFM
- PFM (Piezo-response)
- MFM / MLFM / EFM
- Modulation force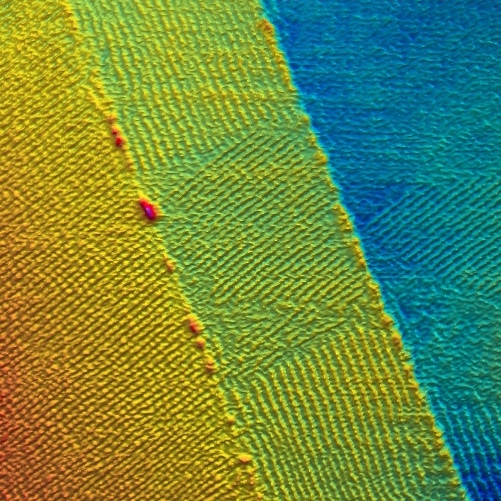 4. UNIQUE electrical modes

- HD-KFM
No lift: better sensitivity and resolution
- ResiScope
Current / resistance from 10 ^ 2 to 10 ^ 12 ohms
- Soft ResiScope
ResiScope for delicate samples
- sMIM
permittivity and conductivity at the nm scale
5. Various environments

- Controlled atmosphere (gas, humidity)
- Temperature (-40 to 200 ° C)
- Liquid (no adjustment required)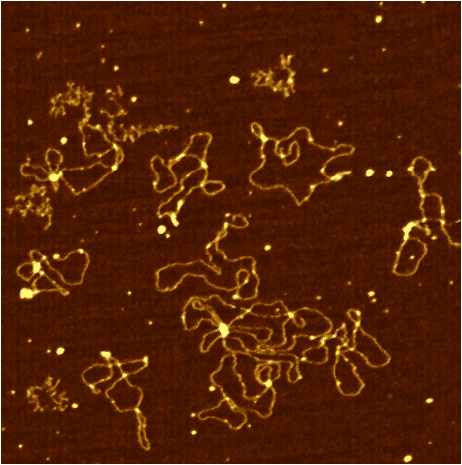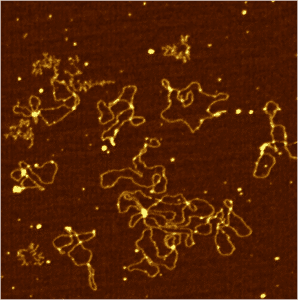 - High resolution and ease of use
- Low noise laser and pre-alignment system
- The ultimate in electrical measurement in AFM
- Several environments (liquid, gas, temperature)
- Affordable
- Upgradable
XY scan range

Z range

10 μm (tolerance +/- 10%)

XY drive resolution

24 bit control - 0.06 Angströms

Z drive resolution

24 bit control - 0.006 Angströms

Ultra low noise HV

Typ : <0.01 mV RMS

6 DAC Outputs

6 D/A Converters – 24 bit (XYZ drive, bias, aux…)

8 ADC Inputs

8 A/D Converters – 16 bit

Data points

Up to 4096

Integrated Lock-in

Up to 6 MHz (software limited)
2nd lock-in (6 MHz-optional)

Interface

USB (2.0 - 3.0 compatible)

Controller Power

AC 100 – 240 V - 47-63 Hz

Operating System

Windows XP, 7, 8 or 10
Contact us for more information on this product
Would you like an estimation ?
Additional information?
We will reply to you within 24 hours